Explore tipi now, product improvements and hotfix for v0.0.28
Discover the new explore tipi features of our website now plus more news about general product improvements.
written by @pysco68 // March 4, 2022
TL;DR;
🆕 Brand new explore tipi on our website
🆕 Improved getting started experience
🔧 live build works for local and remote windows builds now
🔧 first pass source scanner improved (we can build a whole lot more now ;)
🎇 Update to tipi v0.0.28 now using: tipi --force-upgrade
Explore tipi
We added a new set of page to our website to make it easier to discover features of tipi. We dubbed it explore tipi and you can find it here. We truly hope those smaller, less in-depth dives into the different features of tipi (and how to use them) will be helpful to you!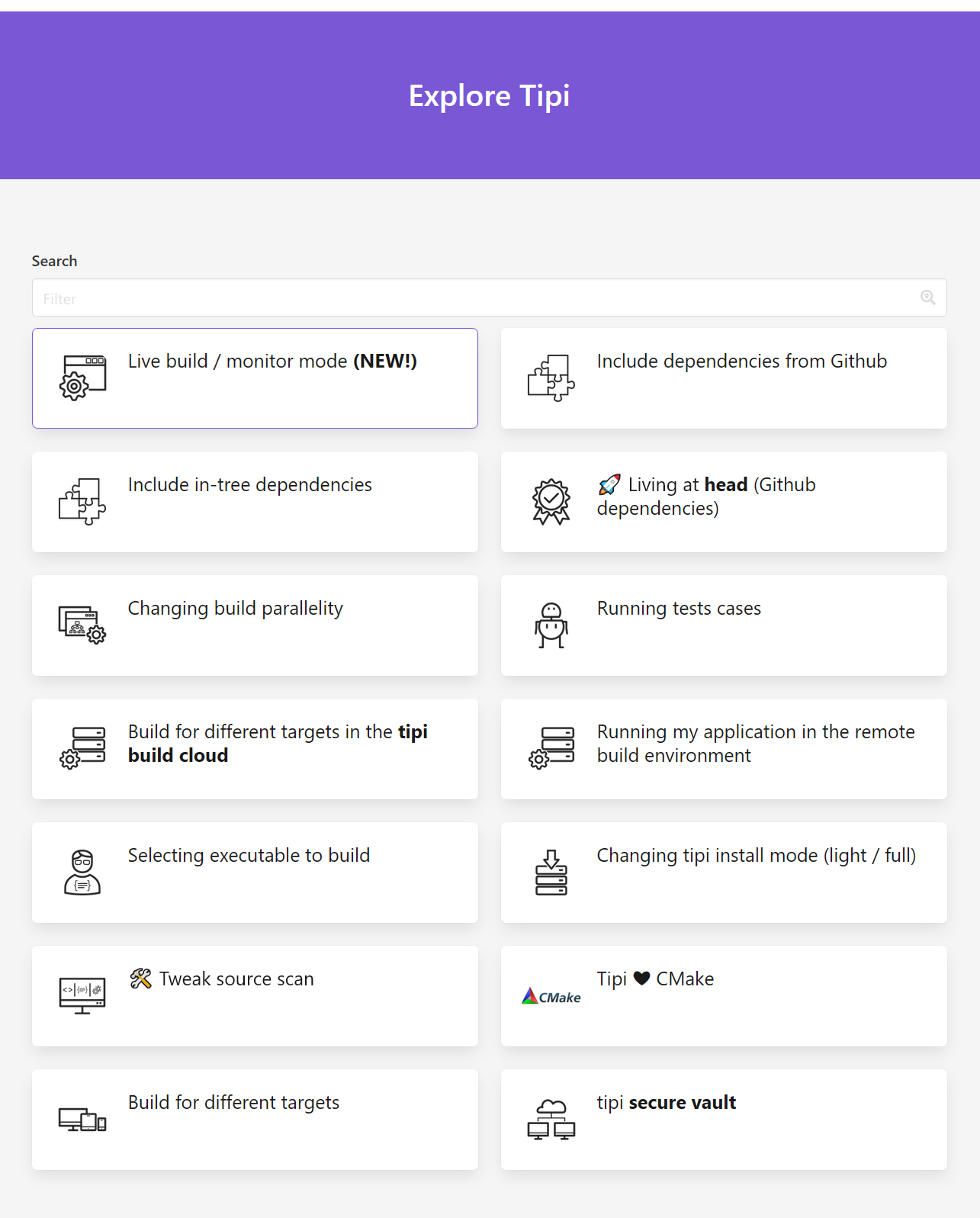 Better getting started
In the same way we improved the getting started experience with tipi, by adding a bit of contextual explorability during the setup of your account and installation. We will be improving that further in the coming weeks and hope to get some feedback on it!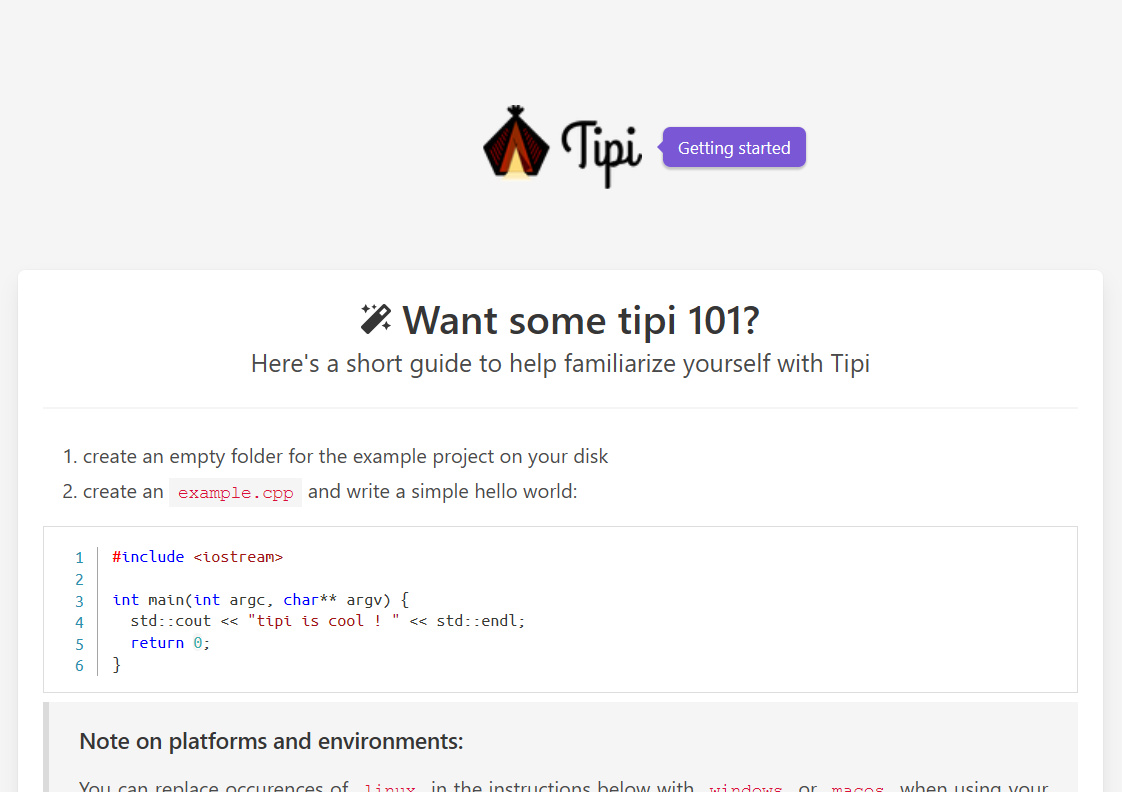 Hotfix release v0.0.28
Today we released tipi v0.0.28 which contains mostly bugfixes:
the live build feature had issues with bursts in changes (for example during a git checkout / switching branches) and larger codebases on Windows because of a bug in the file change watching
the first pass source scanner now handles (multi-line) comments (before includes among other things) better
the first pass source scanner now handles relative path includes correctly
For the full detail head over to the CHANGELOG for the new release.
Installing the update
Just follow the install steps in the on-boarding wizard or if you already have tipi: tipi --force-upgrade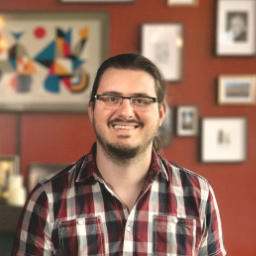 Yannic Staudt
@pysco68
tipi.build co-founder and COO